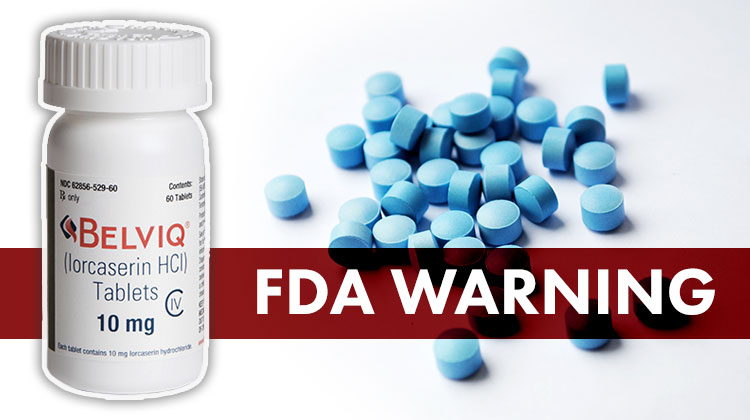 BELVIQ: Weight Loss Prescription Drug Pulled From Market Due to Cancer
The FDA has ordered the diet drug Belviq to be withdrawn from the United States market.  The recall is due to concerns highlighted in scientific studies of rats that demonstrated that Belviq may cause cancer.  While the withdraw/recall was done in conjunction with the FDA, due to cancer safety concerns, it will be interesting to learn how long the company has known about these cancer risks.  Moreover, I'll be interested to know how hard the company fought to keep the prescription weight loss drug on the market.
The Washington Post has a nice article that summarizes the withdrawal of Belviq from the US market.  
The pharmaceutical company designed Belviq to trigger chemical signals in the brain that make people want to eat less.  But, according to the Washington Post, the FDA discovered that early studies done in rats indicated that Belviq might also cause cancer.
According to the FDA, those higher cancer risks were significant enough for the FDA to take the very rare step removing the drug from the market.
If you or a loved one consistently used Belviq, and developed cancer while using it, contact the attorneys at JONES WARD.  We can discuss whether or not you might have a claim against the manufacturer of Belviq. Call us toll free today at 888-595-2922 or contact us here